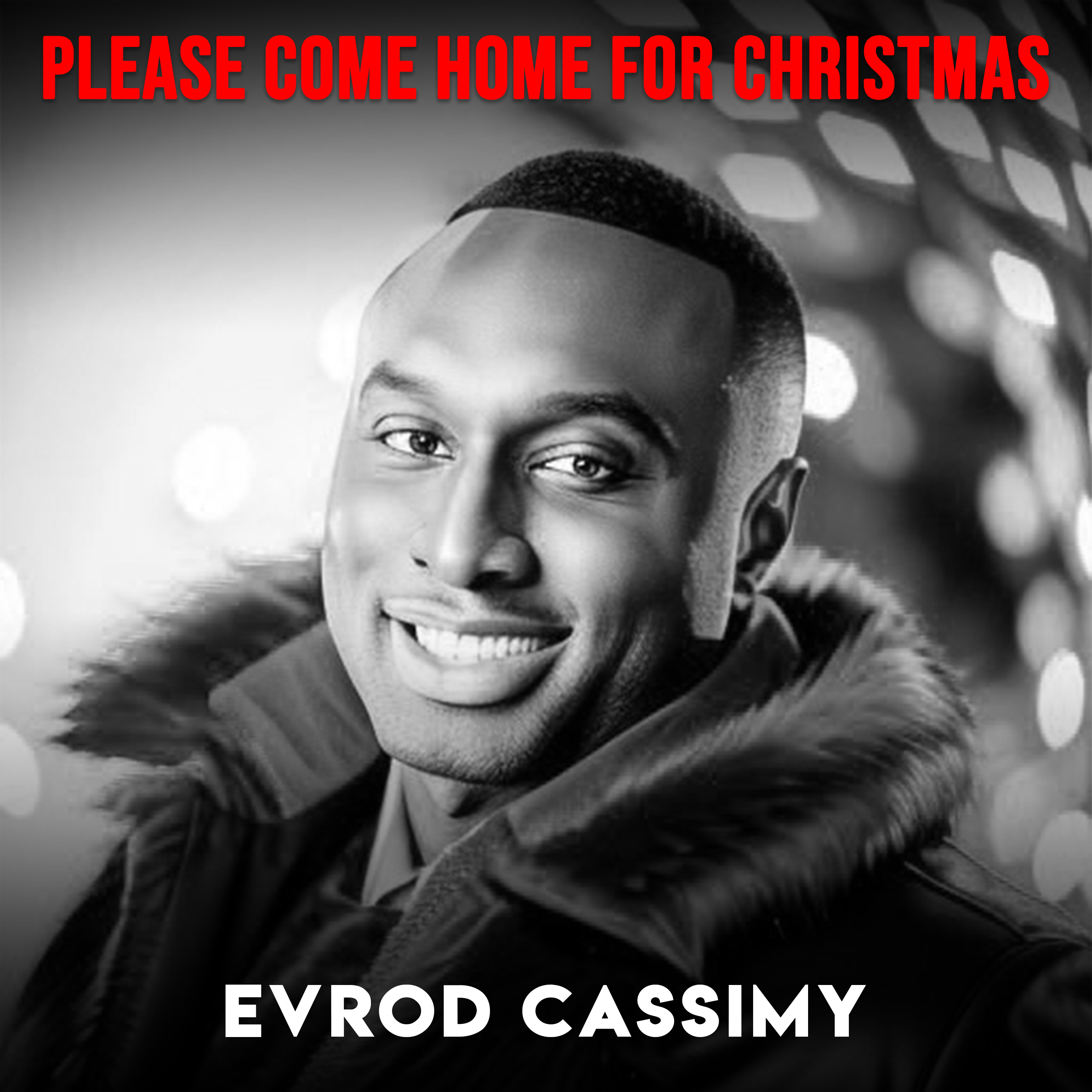 Evrod Cassimy, Weekend Evening Anchor and Reporter for NBC 5 News in Chicago, is pleased to announce the release of his new single "Please Come Home For Christmas" just in time for the holidays. With the release of this new music, Cassimy is donating 100% of the proceeds to charity, in a joint partnership with the Chicago Housing Authority and Disparti Law Group. Cassimy's music will help provide support for CHA residents this Christmas.
"I hosted a Mother's Day event for the Chicago Housing Authority earlier this year. I saw firsthand just how many families were struggling to make ends meet and I wanted to do something to help. That's how this song was born. Just by simply listening to or buying this song you are supporting the CHA and helping provide for families this Christmas."
"Please Come Home For Christmas" is an R&B Christmas ballad that melodizes the desire and longing for family especially around the holidays. The song was written and recorded by Cassimy.
Springboard to Success is the Chicago Housing Authority's non-profit arm that supports programs and partners that propel CHA residents on their pathways to academic success, economic stability, and independence. "Evrod did an outstanding job hosting our Mother's Day event in May, and it was apparent that he was passionate about helping others and giving back," said Chicago Housing Authority CEO Tracey Scott. "We are grateful to him for this wonderful gesture as he continues to use his considerable talents to help CHA families through Springboard to Success. We also thank the Disparti Law Group for partnering for this heartfelt endeavor." 
Disparti Law Group is one of the most successful law firms serving the greater Chicagoland area. The law firm regularly gives back to the community and has partnered with Cassimy and CHA to support the work that CHA does each and every day. "Chicago is a city filled with so much talent – including Evrod Cassimy," said Larry Disparti. "His talent is only surpassed by his commitment to the community. We are proud to support him, the CHA, and the work they do ensure fellow Chicagoans are home for the holidays. And can't wait to share his new song at our holiday party!" 
Cassimy will be joined by CHA representatives at the Disparti Law Group offices on December 4th at 11am for a special check presentation announcing the grand total from all the money raised and to thank the community for supporting those who need it most. Media is invited to attend.
"Please Come Home For Christmas" will be released everywhere on Black Friday, November 24 but is available for pre-order now. Cassimy can be seen every weekend at 5 & 10pm on NBC 5 News.